Firewall and Internet Security
Your first question maybe what is a Firewall and Internet security?
A firewall is a device or set of devices designed to permit or deny network transmissions based upon a set of rules and is frequently used to protect networks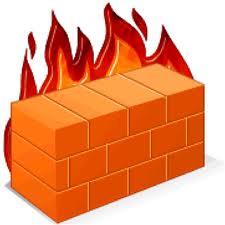 from unauthorized access while permitting legitimate communications to pass.
Many personal computer operating systems include software-based firewalls to protect against threats from the public Internet. Many routers that pass data between networks contain firewall components and, conversely, many firewalls can perform basic routing functions.
Internet Security is a branch of computer security specifically related to the Internet, often involving browser security but also network security on a more general level as it applies to other applications or operating systems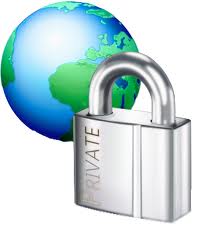 on a whole. Its objective is to establish rules and measures to use against attacks over the Internet. The Internet represents an insecure channel for exchanging information leading to a high risk of intrusion or fraud, such as phishing. Different methods have been used to protect the transfer of data, including encryption

There are many products available, most routers come with a built in firewall that can be configured, as well as software based products that most of the anti-virus companies produce.

The following are examples that combine both in the software version.